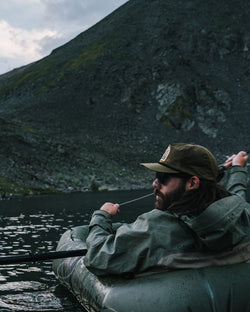 Gear for Heroes
Whether it's a road trip, commute or outdoor excursion, Uncharted gear brings preparedness and peace of mind to every adventure.
Rapid Raft
Designed to fulfill a military request for rapid deployment and re-packing for fluid transition to the water, the Rapid Raft is and efficient and trustworthy mode of transport. Its durable and ultralight construction make it perfect for a variety of uses.
The Zeus
This portable battery charger can get you back on the road when no one's on the other end of the jumper cables, fully recharge your power tools, and revive your dead devices if no power supply is near. 
Dry Bags
Comfortable to carry. Rugged as the roughest terrain. Completely submergible, and it floats. Our waterproof backpacks combine military-grade toughness with a lightweight feel that's perfect for hiking, traveling, or any activity near water.