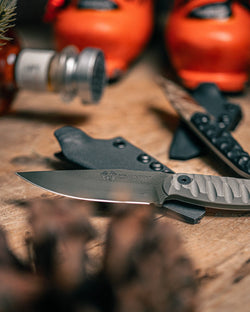 HALF FACE BLADES: UNCHARTED EDITION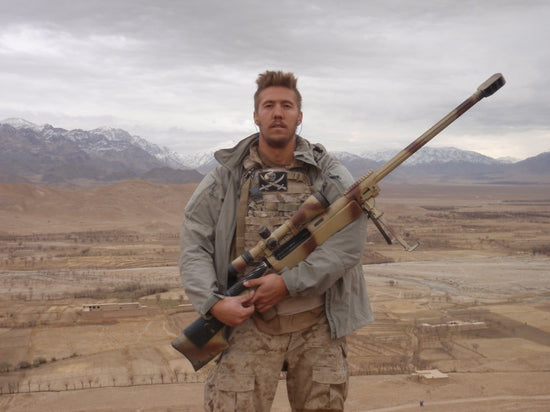 Half Faced Blades
Half Face Blades was founded by Andrew Arrabito, Navy SEAL (ret.), to meet the need for high-quality, "go to" knives and axes – usable, personalized, functional, versatile tools that work for every person in every walk of life.
Uncharted Collection
Our buddies at Half Face Blades produced a VERY limited quantity of Uncharted branded knives to share with our customers. Each knife was handmade and tested in the USA. First come, first serve.