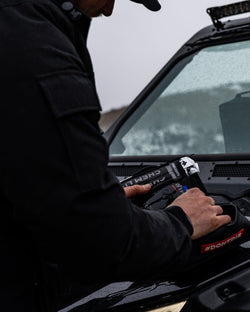 HSA ELIGIBLE PRODUCTS
Uncharted First Aid Kits and Survival Kits are eligible for reimbursement with your health savings account. You can pay for HSA eligible items through reimbursements from your plan administrator.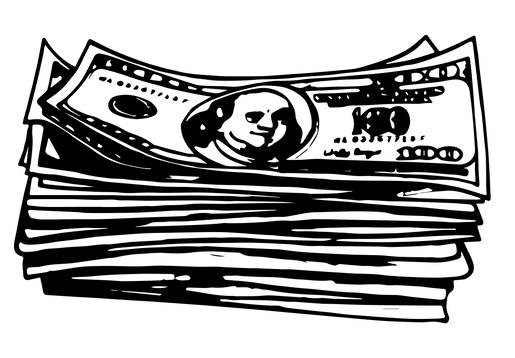 Health Savings Account
An HSA works with a health plan that has a high deductible. You can save money in your HSA account before taxes and use the funds to pay for eligible health care expenses.
You don't pay any taxes on the money you put into an HSA. 
You also won't pay taxes when you take money out of your HSA to pay for eligible health-related expenses.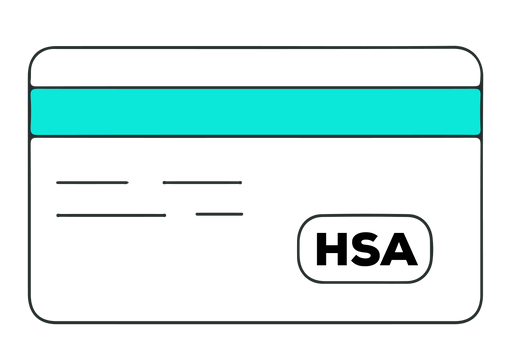 Using your HSA
Depending on how your account is set up, you can pay for your products with
Your HSA debit card at checkout
Your own money and submitting receipts for reimbursement