Triage Kit
Over a year in development, the Triage Kit is our most personal product to date. Transformative construction. Featherweight design. You'll simply never leave home without it.
We interviewed over 100 outdoor experts, pros and ambassadors to understand what gear they trusted day in and day out. During this process, one topic kept coming to the surface over and over: The right lightweight emergency kit did not exist. People were frustrated with the size, weight and lack of key pieces. So we started with a clean sheet of paper, and the end result, almost a year later, is The Triage Kit.
The right product did not exist. Until Now.
We interviewed over 100 outdoor experts to understand what they carried with them on a daily basis. The result: a collection of first aid necessities packed into a water-resistant pouch that fits in your pocket.
The Finer Details
Made from high-tenacity 30D double-ripstop nylon military surplus parachute fabric, we took it a step further and coated the interior, protecting from internal abrasion as well as external
Under 150 grams
7.5" x 3.25" x 1.5"
Customer Reviews
Write a Review
Ask a Question
05/03/2022
Jason S.

United States
NEVER LEAVE HOME WITHOUT IT!!
This is a GREAT PIECE OF GEAR!!! The triage kit is an extremely useful product that is lightweight and easily stored out of the way until the moment you need it. These are items the can literally be the difference between life and death in a survival situation. I am a repeat customer with Uncharted Supply CO. I have ALWAYS had exceptional customer service from Uncharted Supply Company, they have always responded in a timely manner and are polite and professional.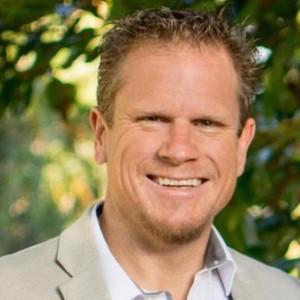 SL
05/03/2022
Steve L.

Costa Rica
Best confidence money can buy
My Triage kit camps out in the pocket of my camel pack, so every morning when my wife and I make out 4 mile hike I know it is there. I didn't know if any other way to buy confidence and comfort like j owing it is there when I need it. Compact. Complete. Confidence.
05/03/2022
Luke

United States
Great little first aid kit
Perfect little kit that is easy to throw in a pocket or bag for adventures or just everyday life. I have ordered 5+ and have them in all our vehicles as well as EDC bags.
01/12/2022
Jason M.

United States
Great stuff
Great item to keep with you at all times. Small and compact. Lightweight and easy to store. Has every thing you may need on a daily basis
12/08/2021
Luke S.

United States
Great little kit!
Love the triage kit so much that I bought more to give as gifts.