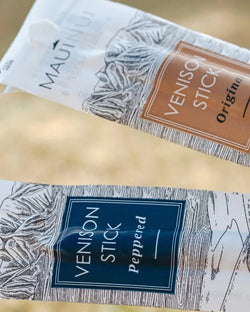 Maui Nui
Maui Nui produces delicious, pure axis meat from wild-harvested deer that are invasive to the island.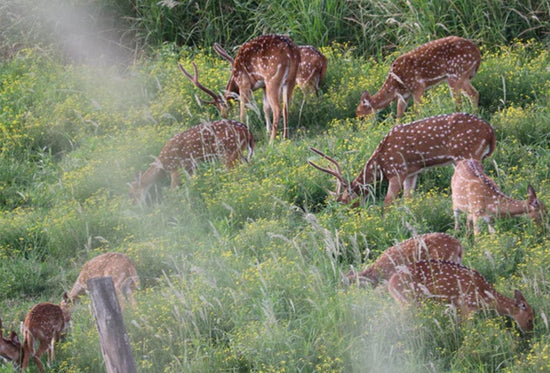 Why So Nutrient Dense?
You are what you eat. Maui's Axis Deer feed on land rich in nutrient dense volcanic soils with remarkable plant diversity keeping their population strong and healthy. The animals are also harvested using stress-free methods, improving overall taste.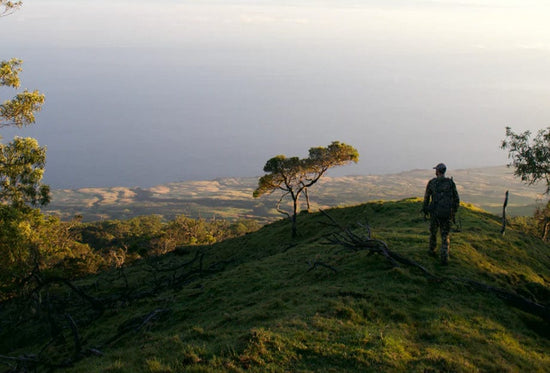 Balanced Ecology
The most pervasive threats to Hawaiian species are non-native and invasive plants and animals. Alongside many of Hawaii's conservation initiatives, mindful harvesting of Hawaii's wild Axis deer populations as a food source is an important management tool to minimize impact on the island.