Fox & Friends with Skip Bedell
Prepare for winter emergencies with supplies you can trust. Use code SKIP30 at checkout for 30% off survival systems, first aid and auto safety.
Survival Systems
Forget the DIY bugout bag, we did the hard work for you. 72 hours worth of professional-grade survival essentials packed and organized in a waterproof shell, ready to go at a moment's notice.
First Aid Kits
We've focused on creating durable, weather resistant first aid kits to keep supplies clean and accessible in any environment.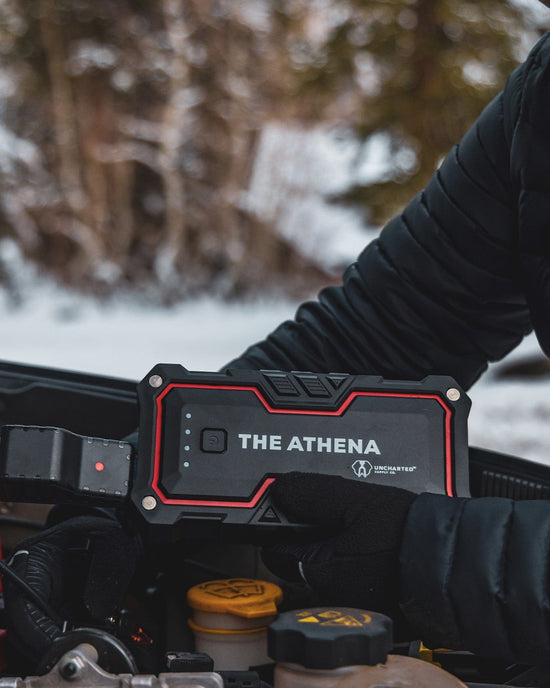 Auto Safety
Get back on the road with our portable jump starters and tow rope.