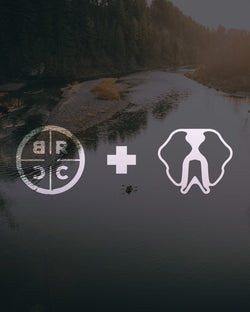 Black Rifle Coffee Co. coffee club
We are happy to be part of the BRCC Coffee Club. Members save 25% on Uncharted gear. Please fill out the form below to get your coupon code.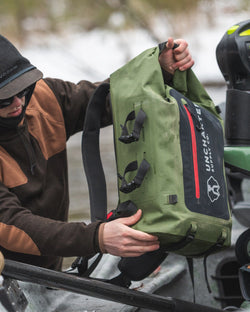 Survival Systems
72-hours worth of high-quality emergency supplies for 1, 2 and 4 people. Packed and ready to go.
Portable Jump Starters
Trust-worthy battery packs that charge your phone and start your car.