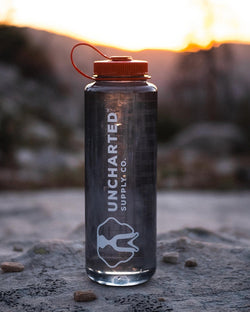 HYDRATION
Your secret weapon for feeling great. Check out the products below to help you make hydration a habit.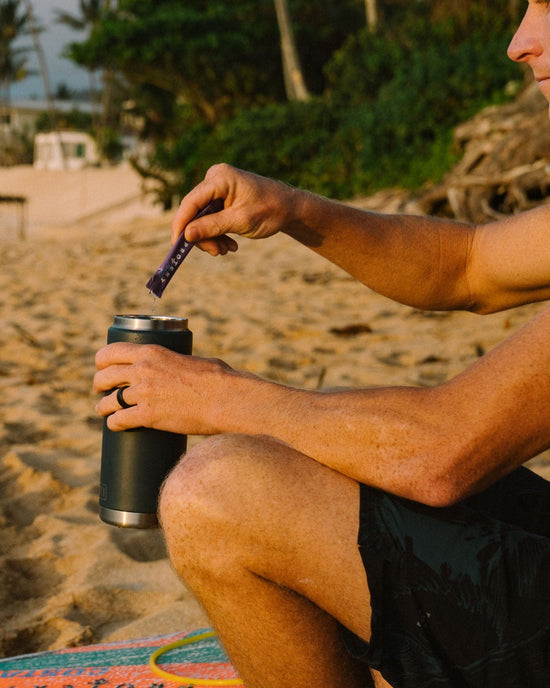 PROTEKT
We like Protekt because it's in liquid form. Liquid supplements absorb 20x faster and you actually get 98% of the ingredients into your system; whereas powders and pills typically take over 30 minutes to breakdown and get distributed, and even then less than half of it makes it out of your intestines into your body.


Protekt is like a portable IV. It can reverse the effects of dehydration nearly instantly, as it was designed to quickly rehydrate you at the extracellular and intracellular level.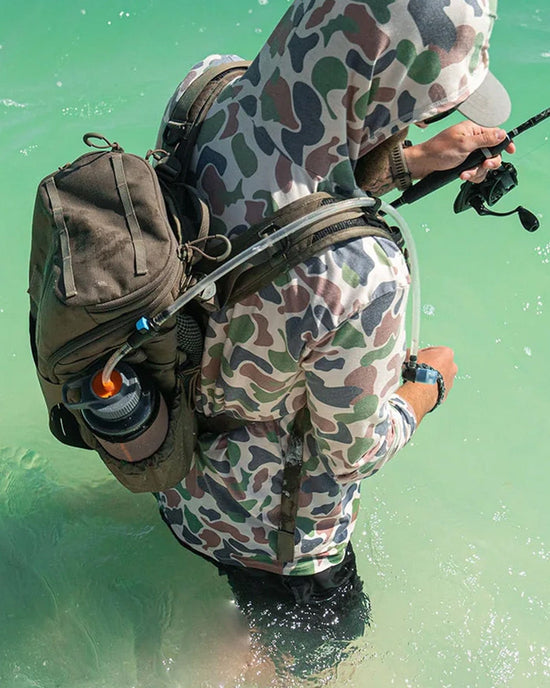 Hardside Hydration
While we understand the convenience of water bladders with straws, we are not fans of bladders. It's hard to measure how much water you are consuming (and how much you have left), and bladders fail at an extremely high rate when compared to bottles.
Hardside Hydration combines the convenience of the bladder with the durability and measurability of the bottle. What's more, Hardside Hydration kits fit a variety of water bottles, including each bottle (Nalgene and metal) sold through Uncharted and included in our survival systems. Simply replace the existing top, route the hose through the pre-existing elastic straps on the Seventy2 family backpacks, and you're all set!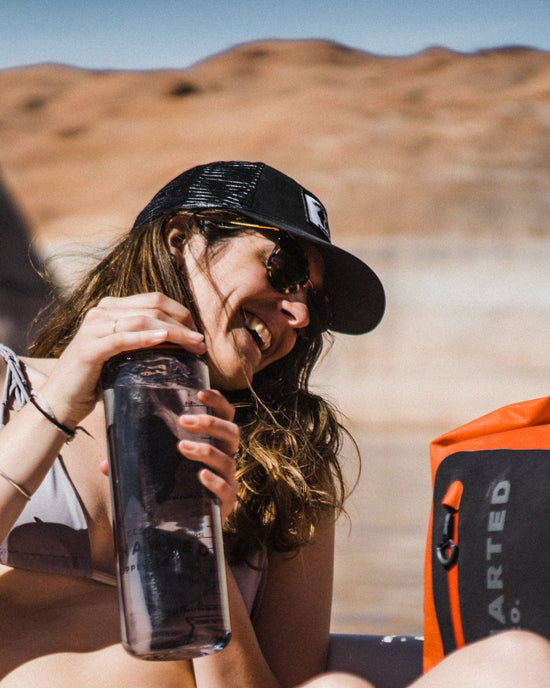 Water Bottles
Our water bottles fit in the seventy2 or seventy2 pro shell, and easily adapt for use with the Hardside Hydration Swig Rig.
Water Bottles and Drinkware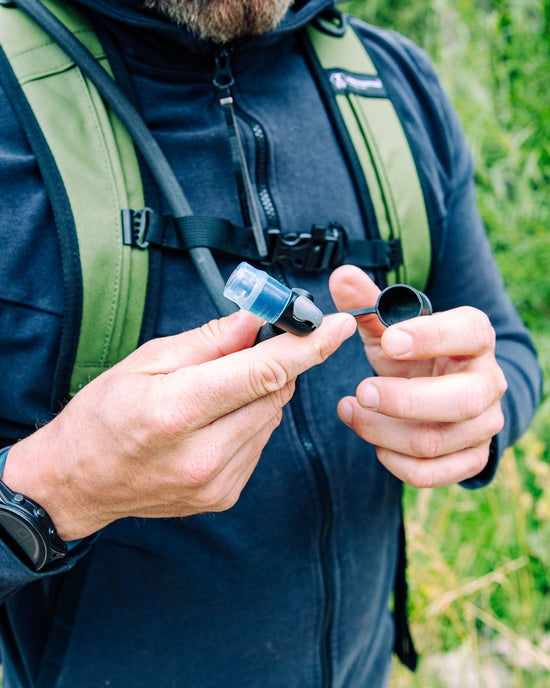 Hydration Bundles
Save big on these bundled hydration products.
Hydration Bundle - Nalgene®
Bundle includes our 48oz Nalgene® Tritan Silo, Protekt Hydration Formula - 30 pack (mixed flavors), and an orange swig rig from Hardside Hydration.
Hydration Bundle - Stainless
Bundle includes our 48oz stainless steel bottle, Protekt Hydration Formula - 30 pack (mixed flavors), and an insulated swig rig from Hardside Hydration.